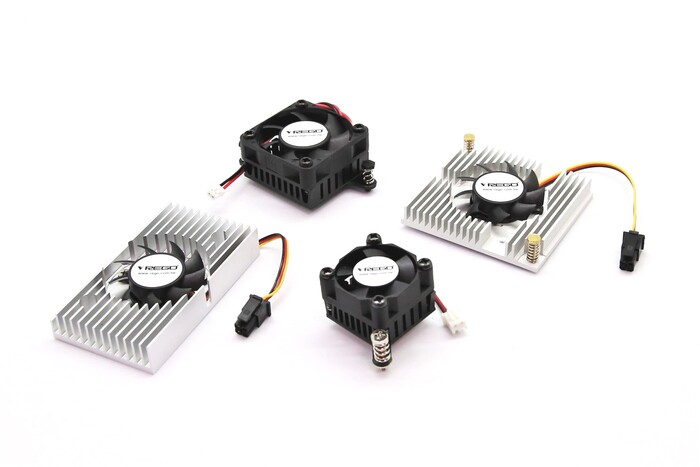 Rego's IoT coolers are a series of cooling solutions for IoT processors and multi-functional chips.
Each of our products is well designed for achieving the targeted or critically asked thermal performance through our professional manufacturing know how.
No compromise, but stay focus on precisely satisfying your thermal demand or resolving your heat issues effectively. We are here and ready for supporting as one of your extensive thermal team and partners.