HPC
High Performance Computing
AI Edge Computing
Except for 5G & AI, the High-performance edge computing is also part of key developments for being intelligent extensively around us. COM HPC is one of the popular form factors of Edge computing and widely used in many innovative applications that brings not only higher performance, but allows more interfaces. With 5 available module sizes (Client x 3 + Server x 2) and are mostly used in Medical equipment, High-end instrumentation, industrial equipment, casino gaming, rugged PCs, transportation and defense systems …etc.
Quick option – Server CPU
Quick option – Desktop CPU
AMD EPYC 3000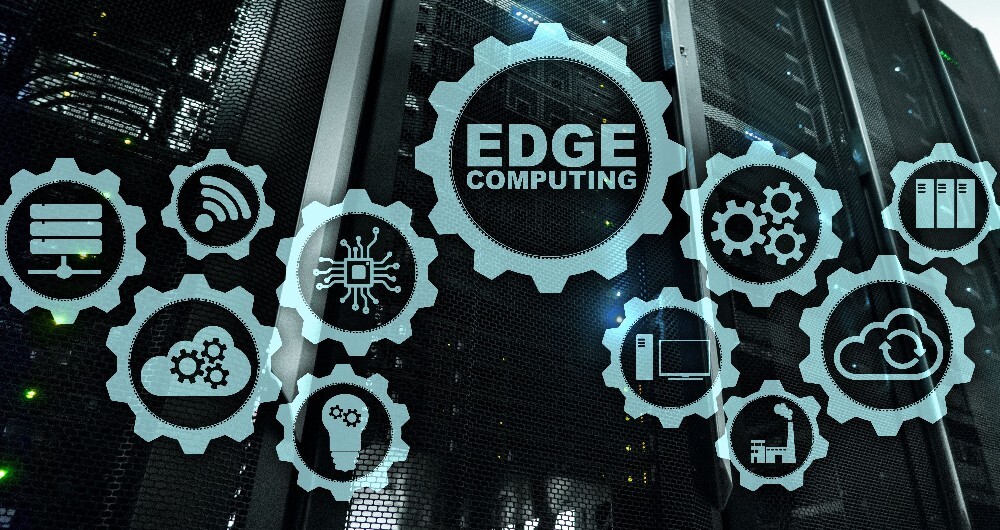 Server/ Date Center
It'd be very cost-effective & time-saving to check further with our teams that you would be recommended with the moderate solution, even for the latest LGA 1700/ 1800 CPU you'll use in the new designs. Except off-shelf options for quick selecting, there would be also further proposal made as per the detailed analysis & evaluation regarding the semi-customization needed for reaching your target perfectly!
Quick Options