5G
The 5th Generation mobile networks
M.2 Module
Speed is never a limit for stopping the grow of demands being satisfied by innovated evolutions at all times. It has run rapidly into a new phase of the information age, recent advancements in artificial intelligence, data processing and cellular communications raised to faster wireless data exchange. With 4G reaching comfortable download speeds up to 2 Gbps, expect the 5G jump to push mobile performance from 2.4 Gbps (current LTE Cat 20), topping out at nearly 20 Gbps. Thus, 5G adds a viable high-speed data networking alternative to wired fiber-optic networks.
Furthermore, smart homes, synced watch or mobile devices have all been growing with the speed and performance capabilities of 5G. With a heavy reliance on mobile IoT on such a grand scale today, in the next 20 or so years, the 5G future will look completely different. There would be such a large-scale automation of vehicles and utility services we'll see, for instance, the waste management and energy production based on those data collected from the smart grids to make further control well.
Quick Options
Shape Your Demand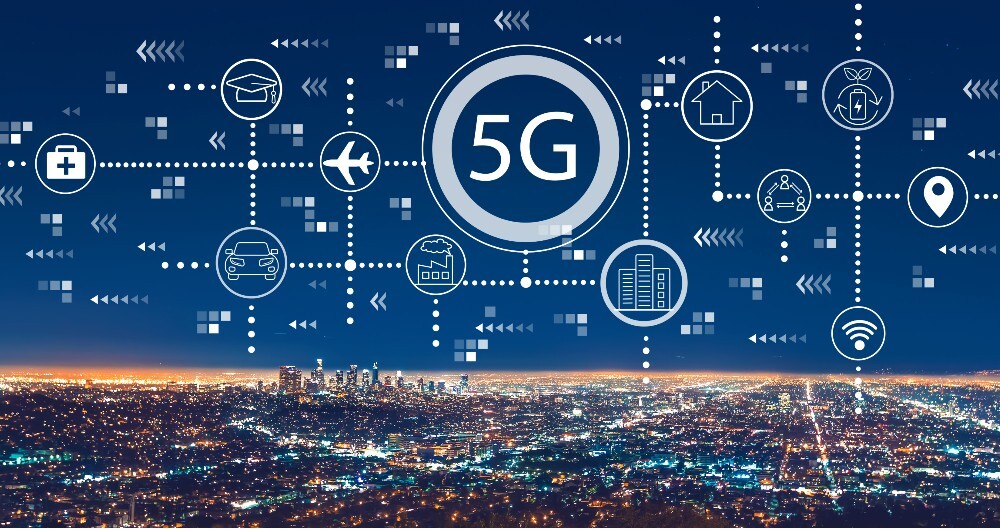 Cell Tower (RRU/ BBU/ ODU/ IDU)
Likewise, REGO is always with you and been synchronized with such pace by preparing the corresponding solutions in advance to keep bringing you the most possibilities that increase the added values you expect for those applied in Macro Cell, Micro Cell, Pico Cell or Femtocell.
No need to hesitate, but just reach us by sharing the conditions, limitations, targets or budges, our teams would help you out making the best recommendation after reviewing your request technically & thermally.
Shape Your Demand