Heavy Duty
Hundreds to Kilos Watts needed Applications
[IGBT application]
Solar inverter / Machine tool / Electric vehicle / UPS / Wind power
The heat issue is not the exclusive matter for compact designs, but quite a headache for ultra-high power applications in kilo watts. Therefore, various issues could be easily & properly treated and resolved by the most suitable solutions from:

[Forging Process]
– mainly for those designs needed in high aspect rate.
[Stacking Process]
– mainly for those designs asked to allow high constrained heat flux at short time.
[Skiving Process]
– mainly for those designs to be considered both of high fin density and better constructional strength from 1-piece forming.
[Extrusion Process]
– for certain projects with critical or very limited budge.
Shape Your Demand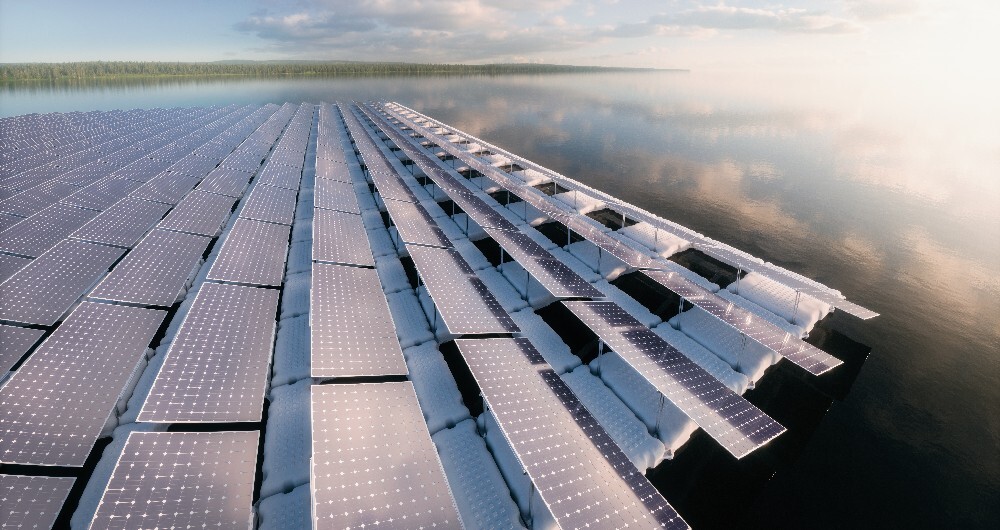 [MOSFET application] DC Electronics Load
In REGO, you could find all possibilities to better resolve the heat issues that bother you, including but not limited to the customized solutions. Welcome to reach us by sharing the conditions, limitations, targets or budges, our teams would help you out making the best recommendation after reviewing your request technically & thermally.
Shape Your Demand